Rabbi Stepsky and other world-renowned speakers with insights and practical tips on how we can strengthen our connection with Hashem in Prayer during these precious days.
Please CLICK HERE to view the video series playlist.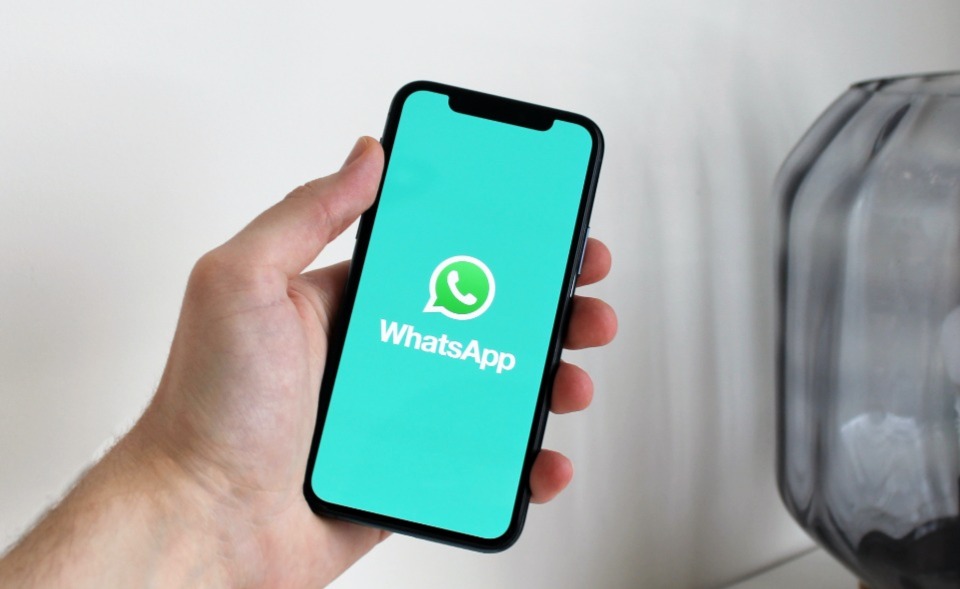 Please CLICK HERE to subscribe to the video series via WhatsApp.

*Please provide your name when subscribing so we can save it.

**NOTE: By Subscribing to this WhatsApp group your details will NOT be visible to other Subscribers.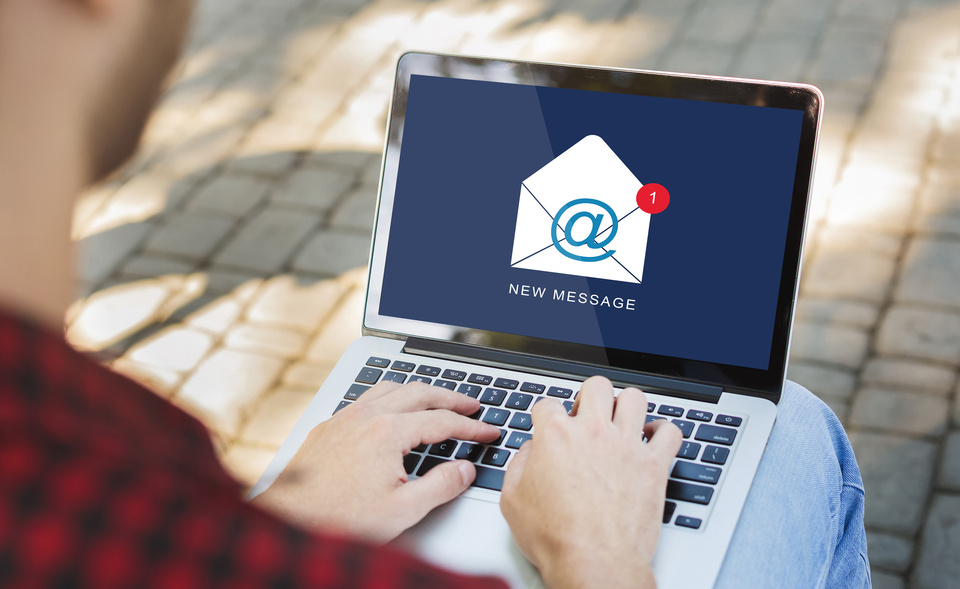 Please enter your full name and email address to subscribe and receive this video series via Email.